If your organization leadership is still dismissive of the notion of adaptive supply chains as yet another three-letter-acronym by tech providers, maybe they should consider this simple exercise in next team meeting called The Beer Distribution Game.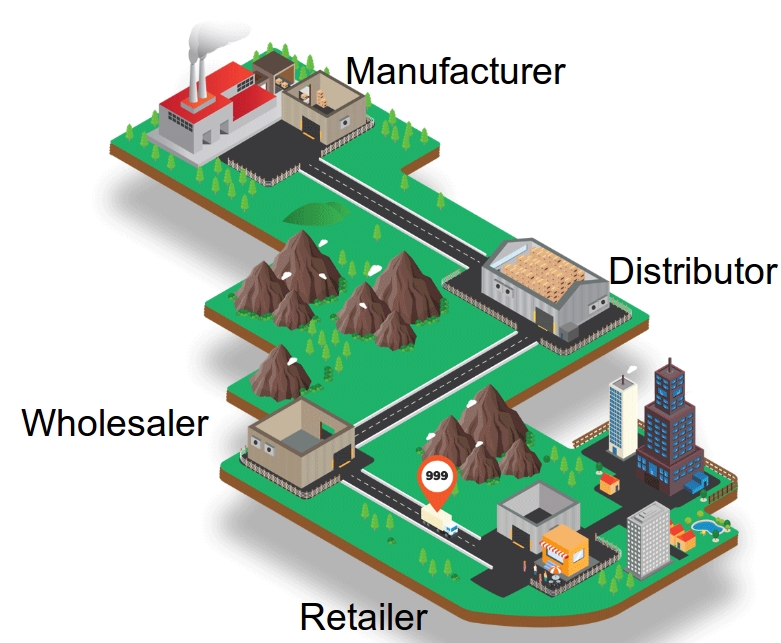 This can be played online here (https://www.sipm.com/game/beergame-demo/) & shows in an everyday business context how individually rational but non-integrated methods of demand forecasting across the chain introduce inefficiency and costs, instead of optimizing them.
The game shows one of the classical problems in any collaborative operation, ie The Bullwhip effect (aka Forrester effect).
Stated simply, in a traditional supply chain there is a significant mismatch between actual Vs forecasted demand due to the bullwhip effect. Greater the distance from source of the demand & delays due to operational processes like procurement batching / centralization, greater the mismatch & hence, inefficiencies due to it. Other factors like behavioral factors excess safety stock, panic orders, managerial biases also play their part, besides usual market ops like price competition /discounts etc.
How do organizations crack this issue? There are a few approaches, but generally we found a common thread of data-driven adaptability, centered around their core customer mission to be a common thread
Lets look at Merck, a global giant in Pharma / Healthcare.
In the words of Mark Talens (Executive Director Supply Chain Execution):
"We want to be completely demand driven, and support a more personalized

approach to medicine. To do this I am looking more at an end-to-end, proactive supply

chain that basically has the capacity to learn and adapt dynamically."

CITATION:https://www.kinaxis.com/sites/default/files/kinaxis-self-healing-supply-chain-josh-greenbaum.pdf
To deliver on this, a strong foundation was laid on an often-overlooked element: data. Essentially, adaptive supply chain depends on how the data is setup and provisioned across its usage, around its core mission "to support the capital targets of the company."
In the words of probably one of the best gurus on business:
"People think we got big by putting big stores in small towns.  Really, we got big by replacing inventory with information."

Sam Walton, Founder Walmart